You have successfully activated your practitioner account on Liveldy now what ? This tutorial will explain step by step instructions to give you an Idea on how our payment system works.
Payment Systems
Our payment system is divided into two: Coin Based Payment System for Consultations, and Invoice Based Payment System for bills outside consultations.
Coin Based Payment System
The coin based payment system is used on Liveldy to allow patients talk to doctors on the app. This payment system is very flexible and allows patients to pay you directly on the app before consultations. Patients pay to buy these coins and are prompted to pay you those coins before they are allowed to have a conversation with you.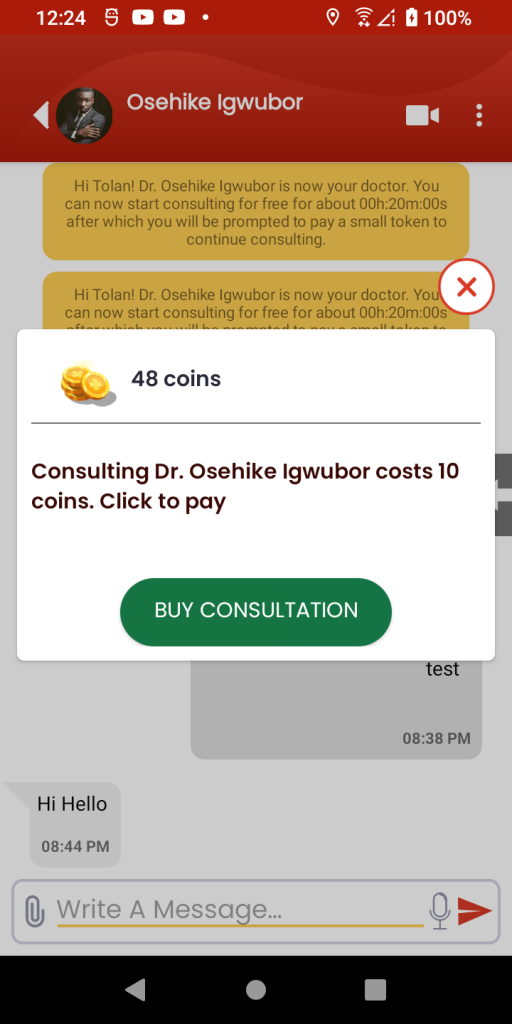 Once a payment is made, the patient has a fixed time to talk to you. Currently this is 24 hours, this time may be subject to change and we will make sure to send notifications out when this happens. Payments made by patients are marked pending, this means that you don't get to fully have your coins until our automated system has verified that you successfully consulted with the patient.
On our platform we also allow for patients to have a short 20 minutes trial consultation with you if you accept their Add Request on the app.
Setting Up Consultation Cost
As at 15th October 2023, the cost of a consultation coin is 55 NGN, This means that you can set how much you want to charge for consultation. All you need to do is click Hamburger Menu -> V-Office -> Set Value for Coin Cost.
Request Coin Payouts
Cashing out your coins is easy. You first need to make sure your bank account information is up to date. You have to go to the hamburger menu -> Bank Account, then choose bank from drop down, add account number and wait for a bit for the system to automatically detect your name. After this you can request payout as shown in the images below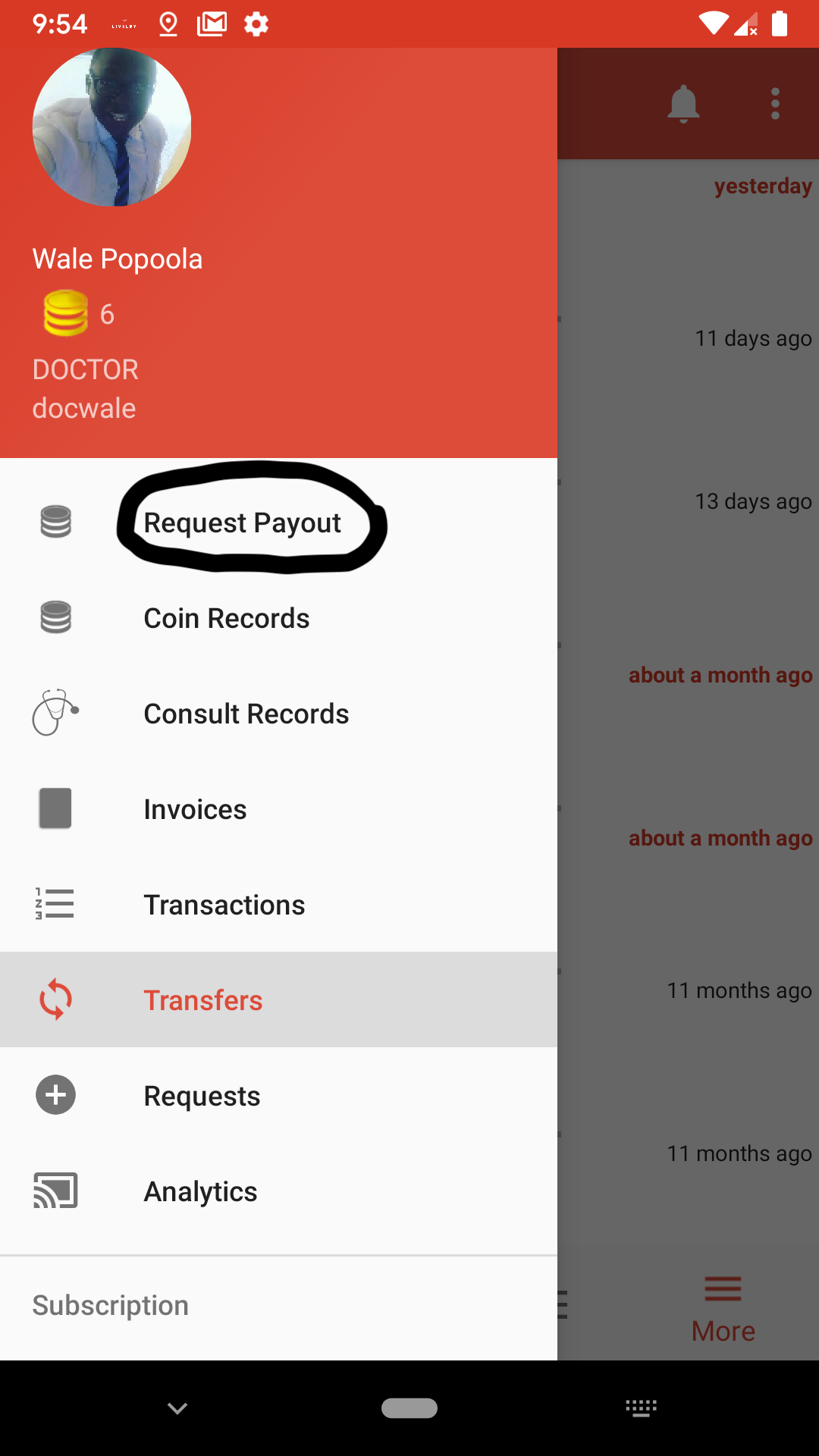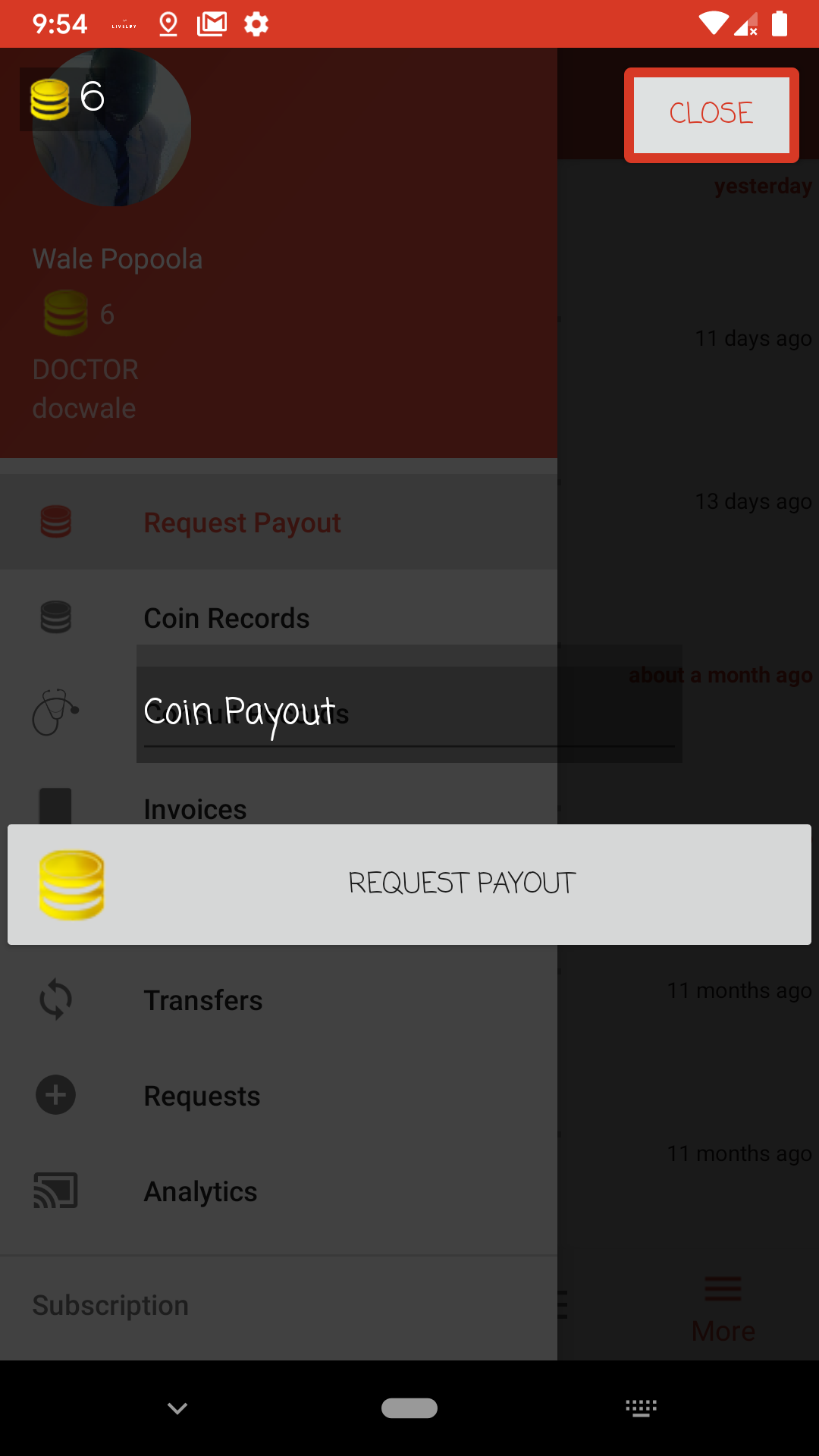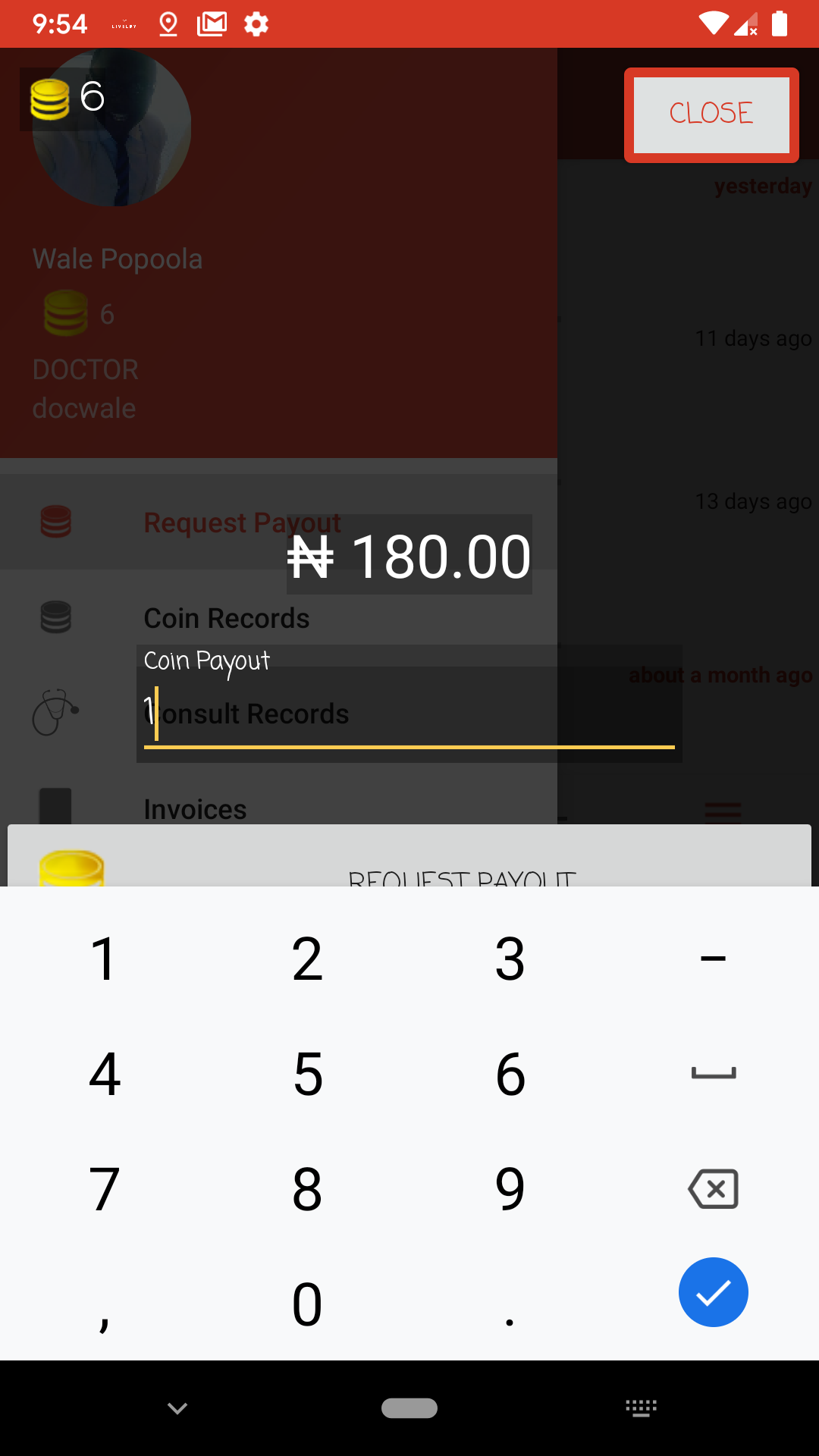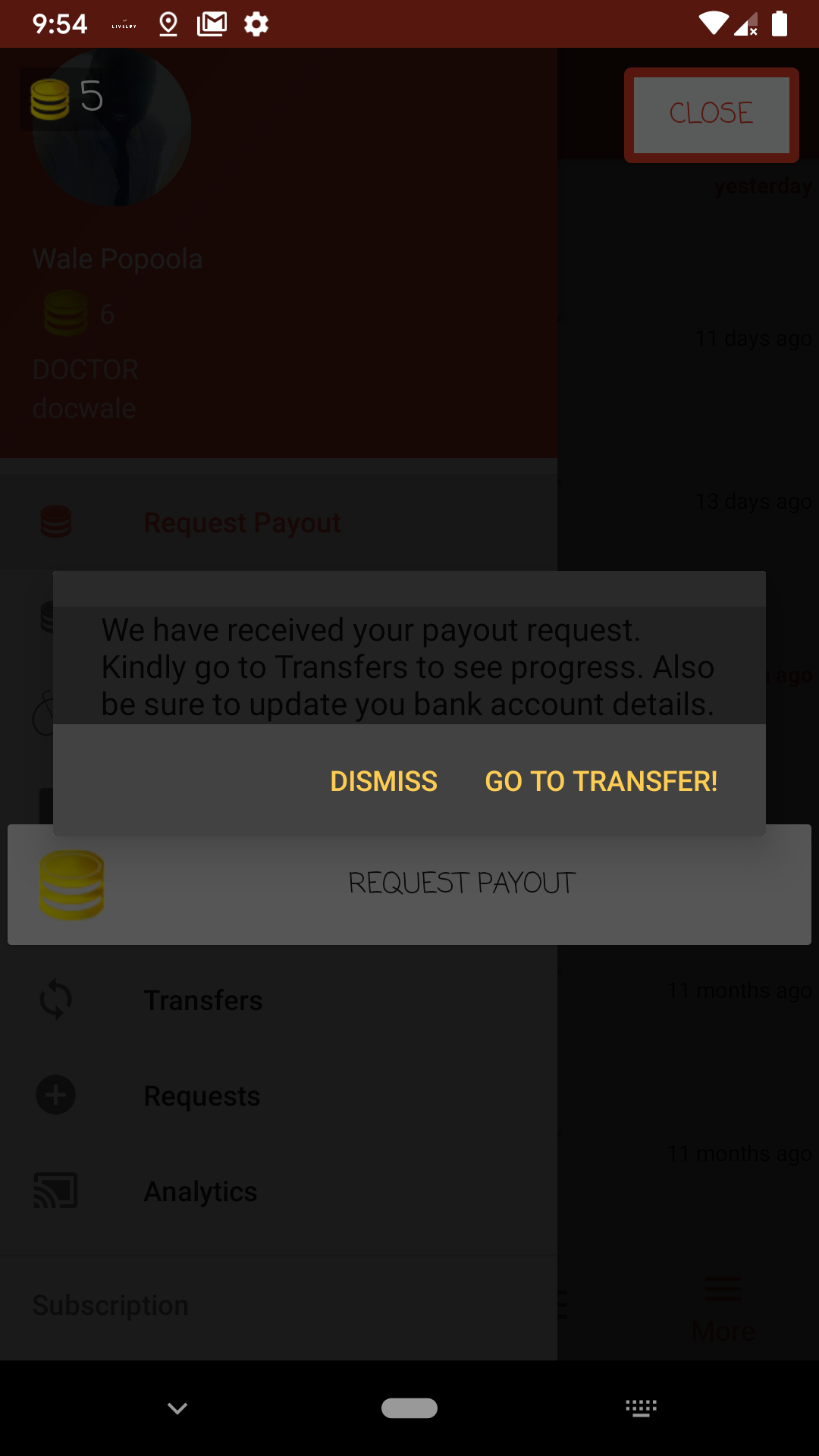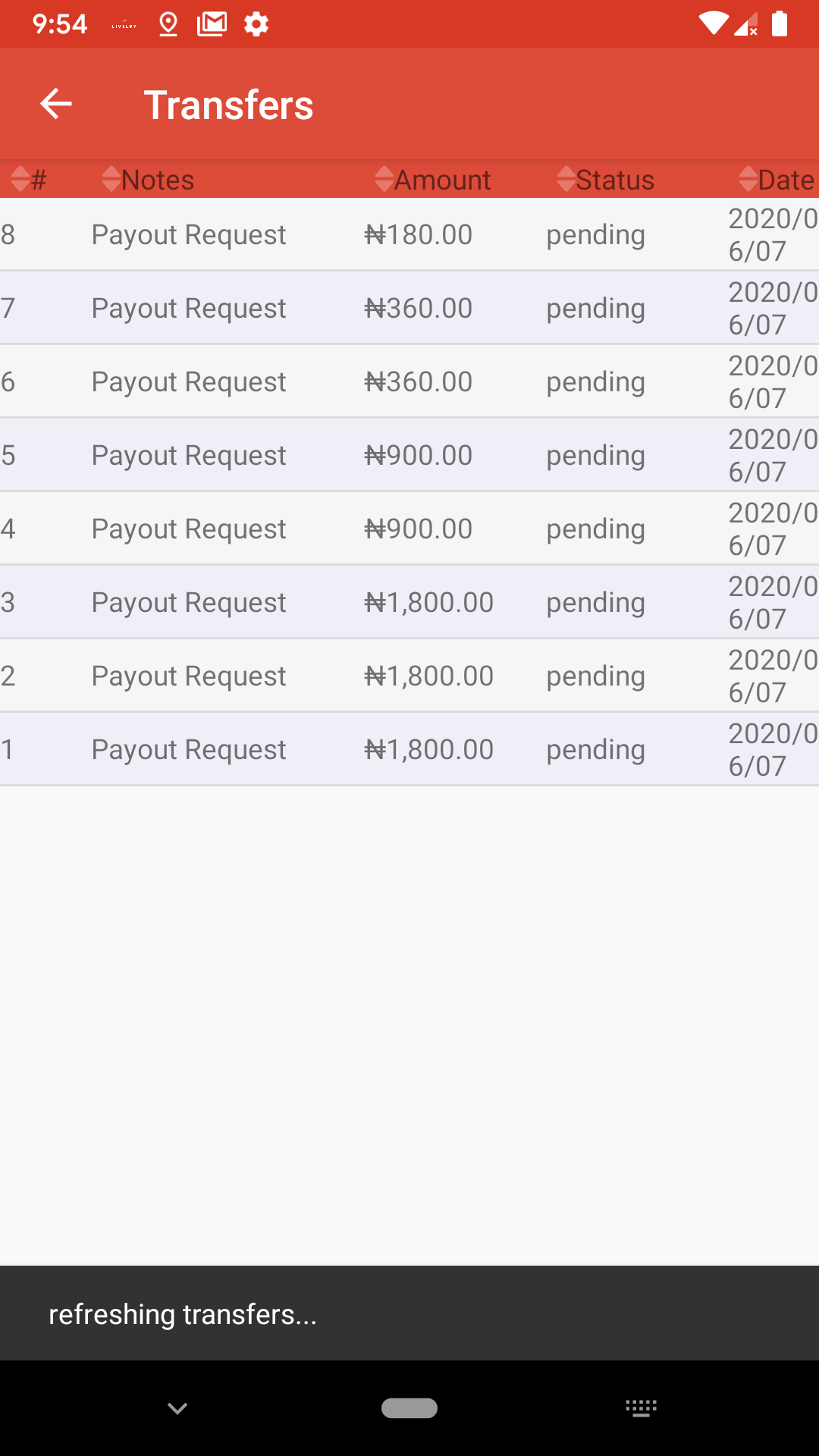 We service every transfer request by Friday 8am WAT every week. Kindly note that the exchange rate on the app might be different from the exchange rate in the gallery above.
Invoice Payment System
The invoice payment system is one of the first systems on our platform. This system is used for paying hospital bills such as payments for medications, lab tests and miscellaneous charges that are not consultations.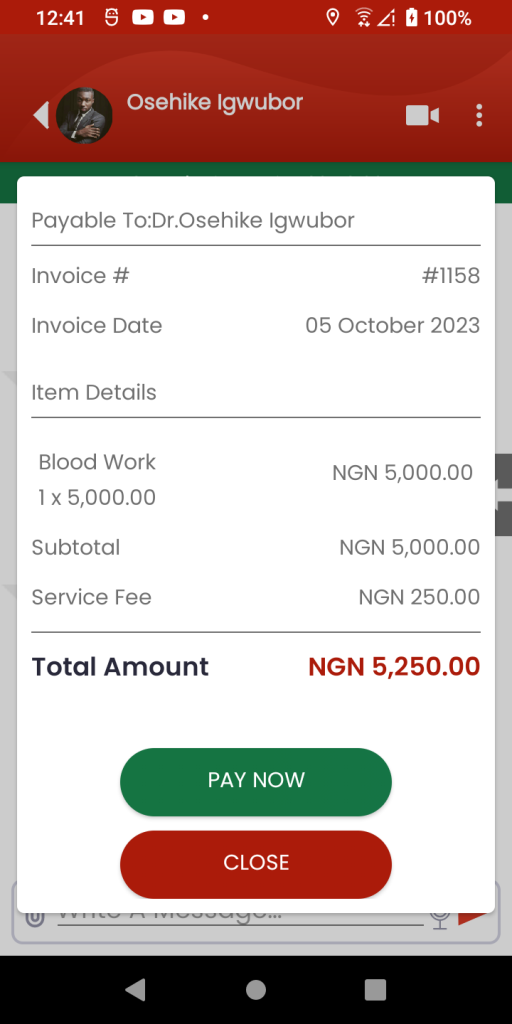 Create Invoice
Invoices can be created in chat by doctors on Liveldy. The images below shows a step by step instruction on how to create invoice in the doctor portal.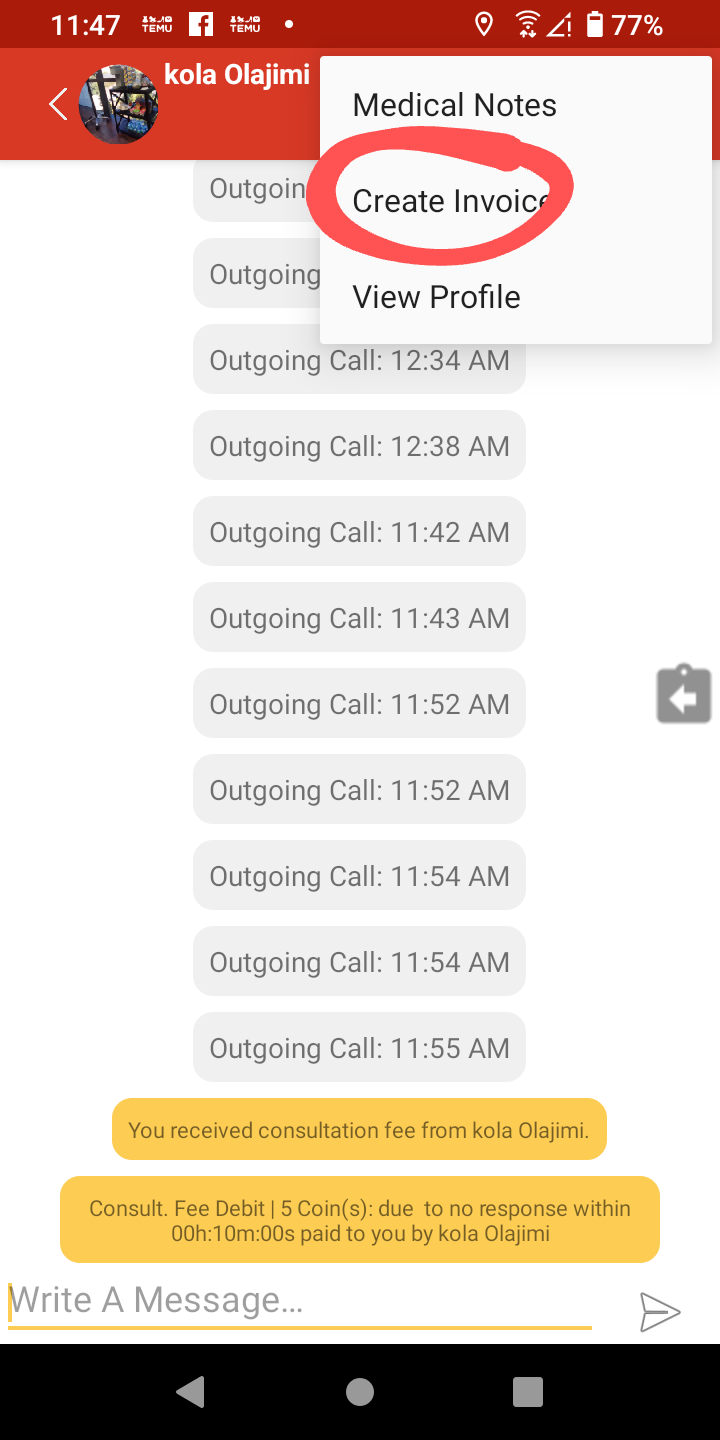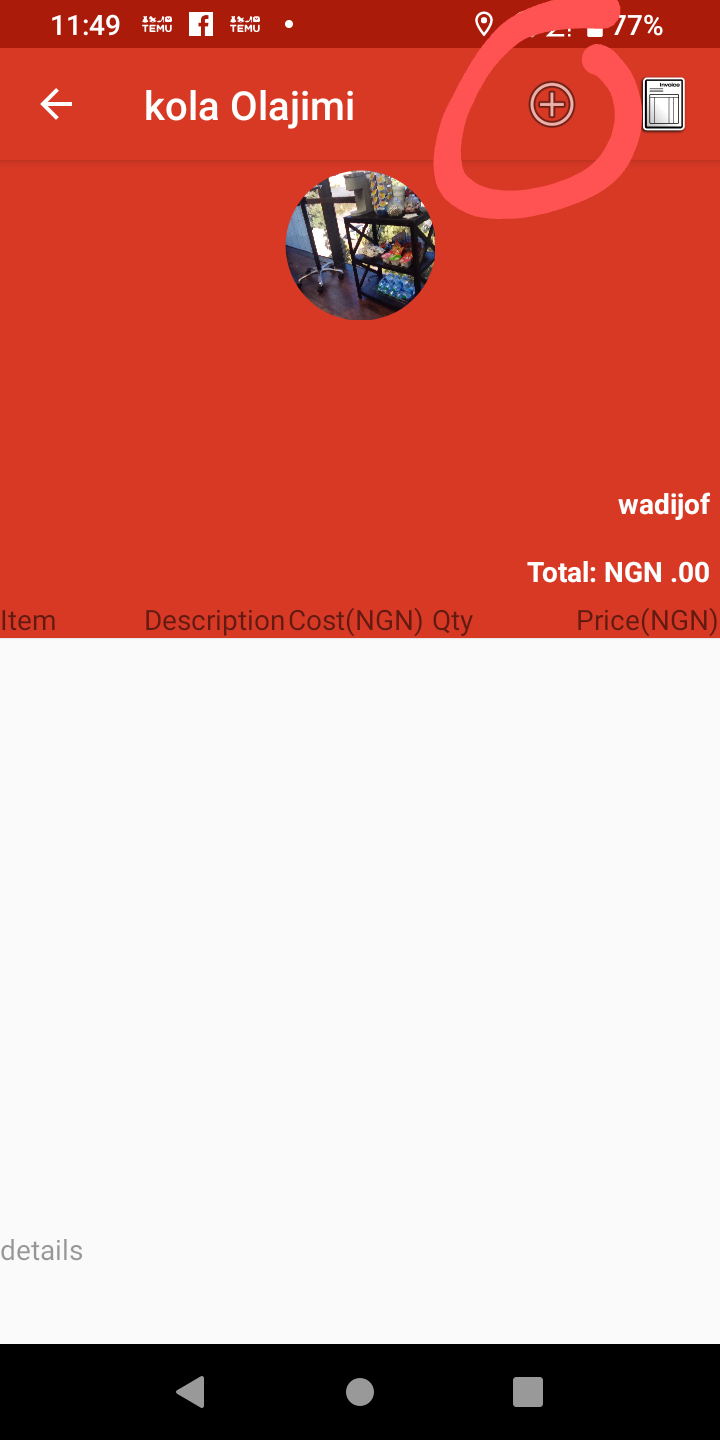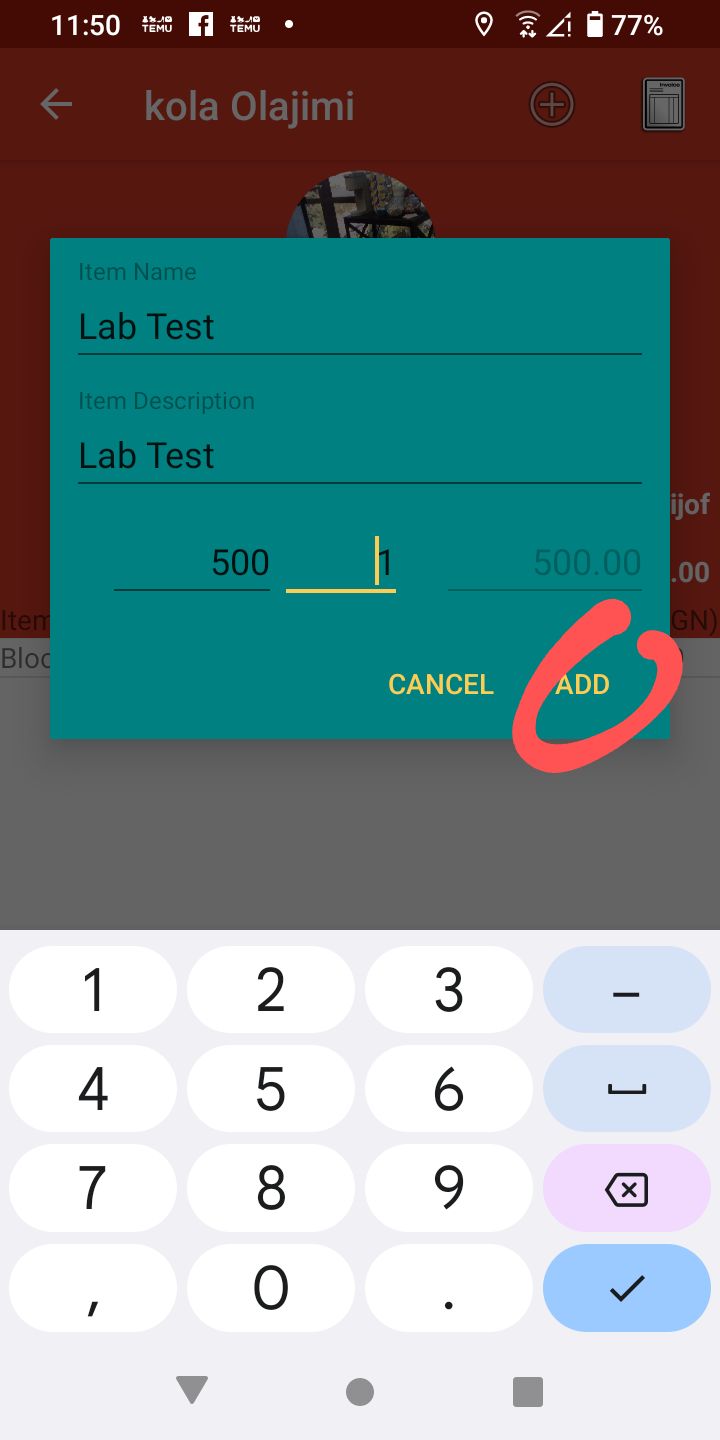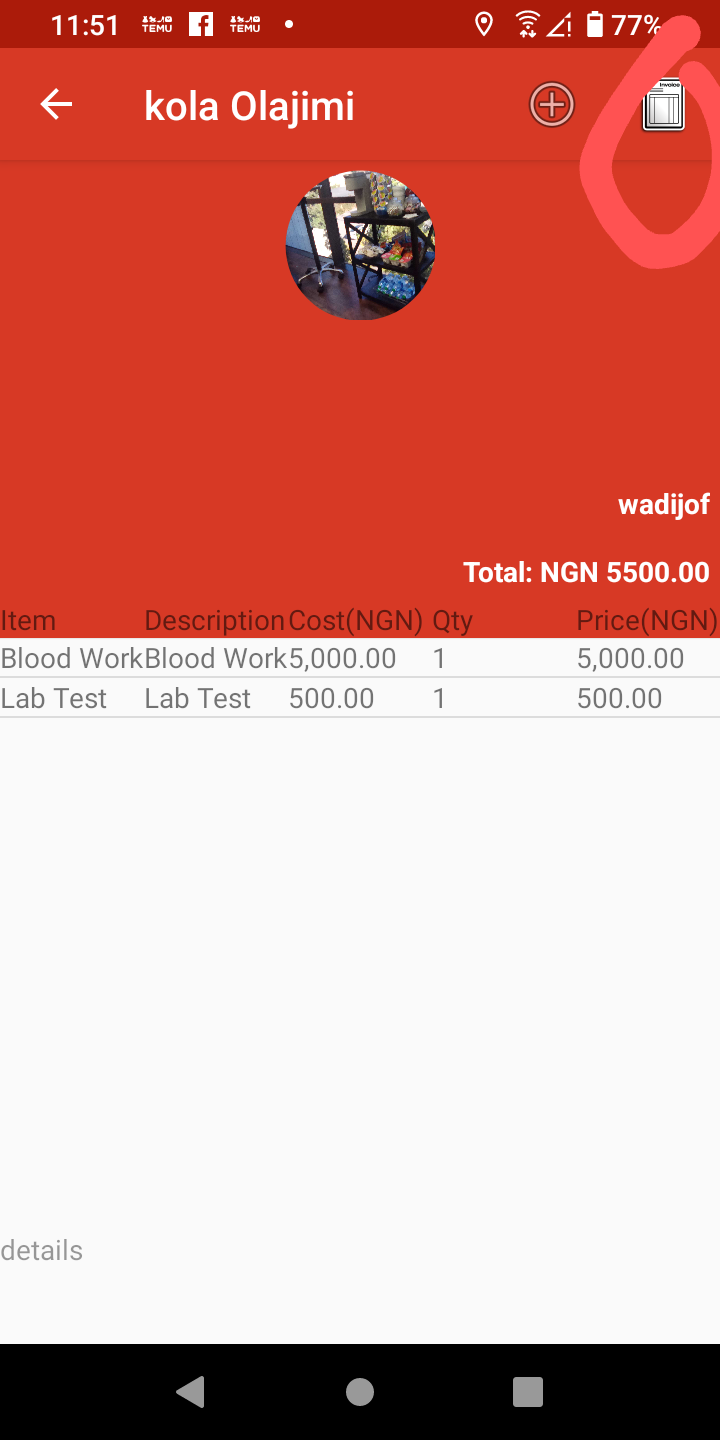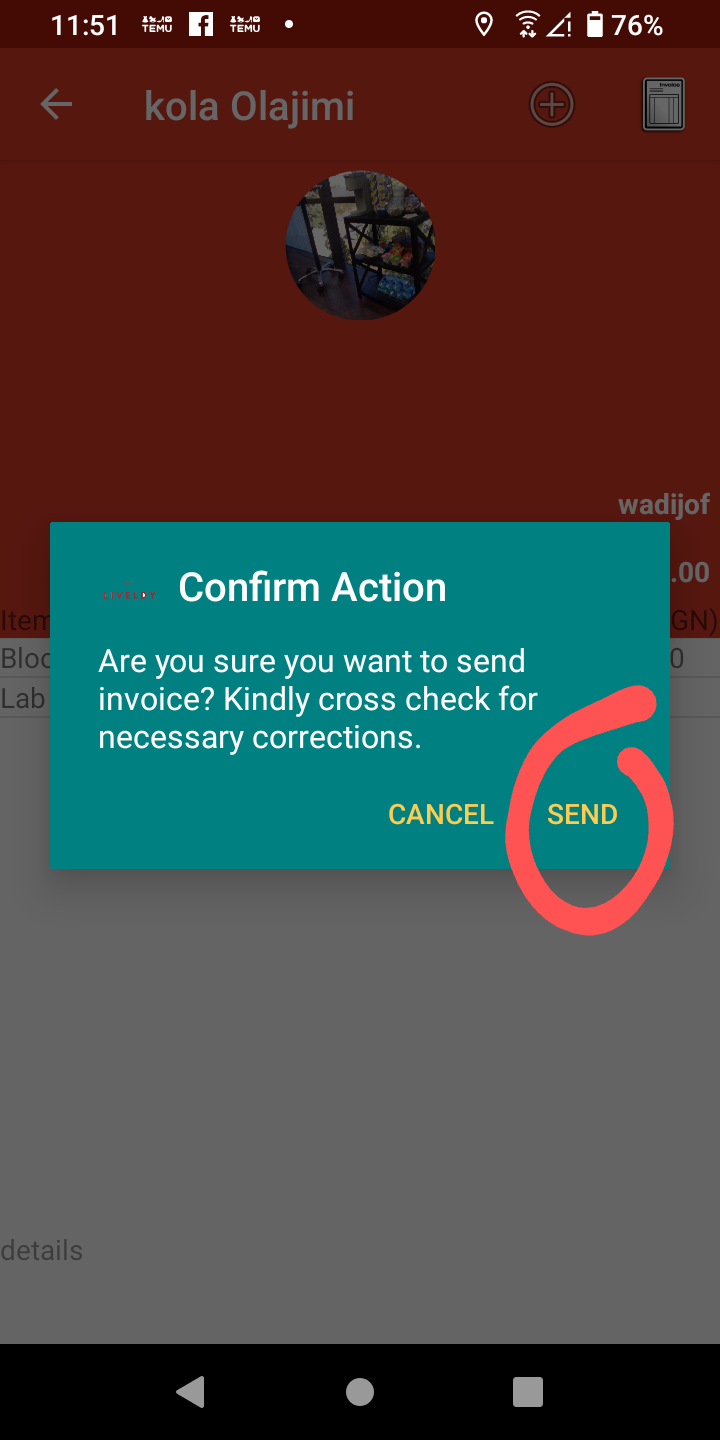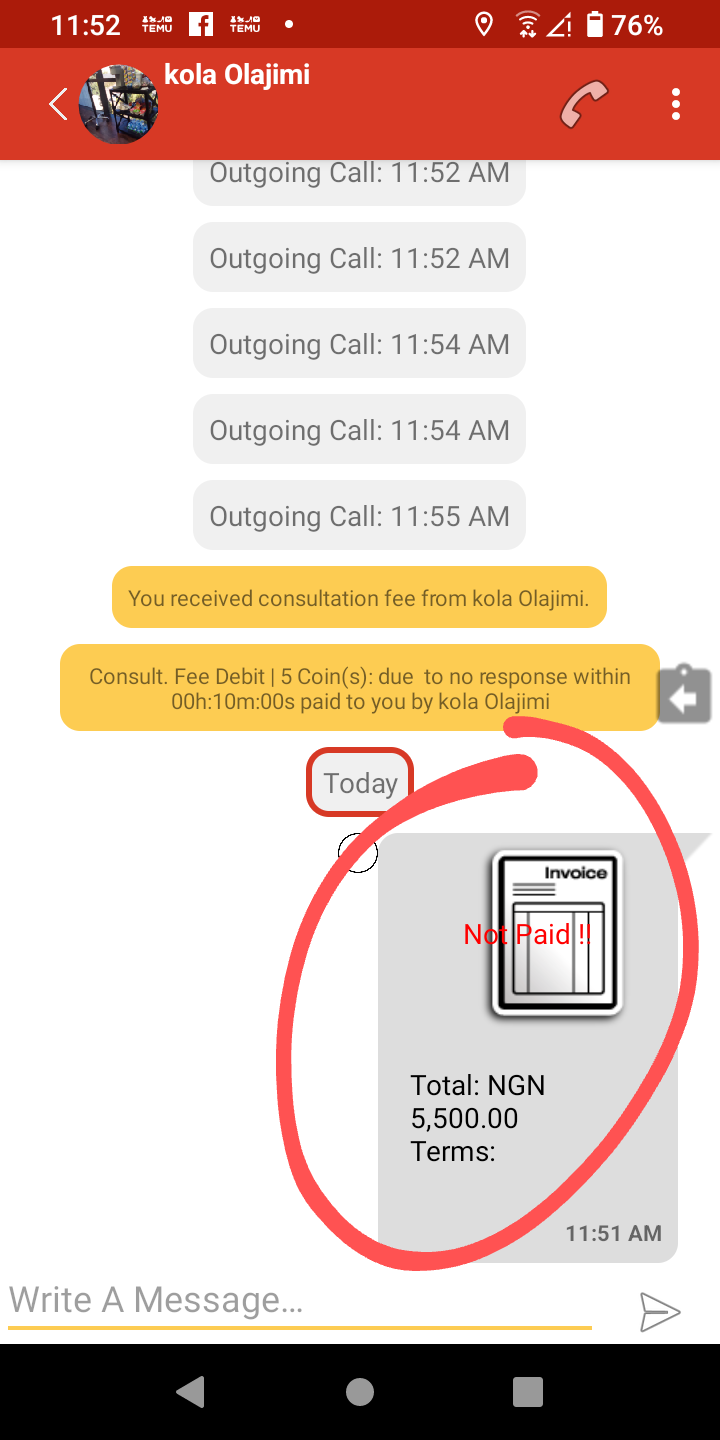 Payouts For Paid Invoices
Invoices paid for by patients are automatically sent to the transfer list. The value of this payment is transferred by 8am on Friday every week.
To learn more you can send us an email support@liveldy.com